Promote – 

Revolutionary Software Your Subscribers Needs To Generate Verified Social Leads  & Create High Converting Reminders

 
Optin forms are Good… But introducing your subscribers to a new way to collect verified leads with

LeadPal Links

is a GOLDMINE😎😃
Earn $397/Sale + Recurring – With  $10,000 In JV Prizes
Create Smart Lead Generation Campaigns That Allow 1-Click Optin Of Verified Email Addresses In Just 60 Seconds Or Less
Sat. August 8th at 10:00 am EST
11:59 PM EST, Thur. August 13th
Admits they've lied on an online registration/sign up form.
When users OPTIN using an existing social  profile, there's a much higher likelihood that the data is truthful.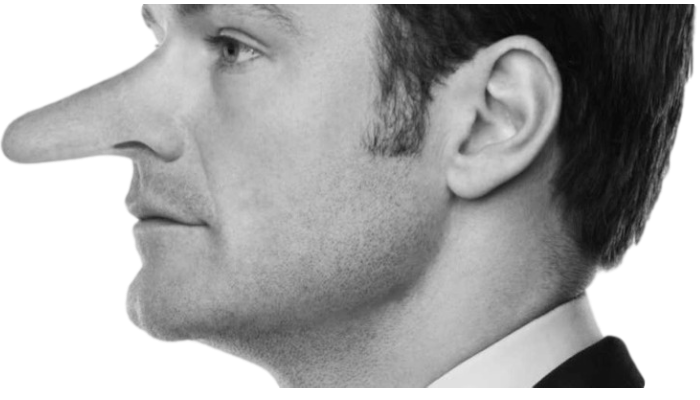 "With LeadPal"
People won't need to type a thing, they'll simply grant you access to their existing credentials.
This Eliminates False Identities Since Social Networks Authenticates These Email Addresses
LeadPal is a brand new, cloud based software tool that makes it easy to create a lead generation campaign in 60 seconds or less.

No one can deny the fact that optin forms are important for building your email list, but there's another hurdle which is getting the visitor to your website.
This Is Where LeadPal Comes Handy…
With LeadPal, your subscribers can now put optin forms wherever their audience hangout.
These links can be shared on Forums, social platforms, and anywhere that accepts links.
These days popular websites give their visitors the ease to sign in with their choice  social account with a click of a button. We figured – why not collect leads with this same 1-click method?
LeadPal helps it's users grow their email lists by collecting verified emails with social opt-in links from platforms like Facebook, Apple, Microsoft, Twitter, Amazon, Google, Yahoo and Linkedin. This eliminates the collection of fake and unverified emails.
COLLECT VERIFIED EMAILS FROM;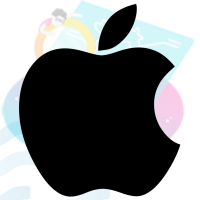 Automatically Sync These Leads Into Your Favorite Autoresponders;
Quickly grow your email list without any tedious coding or technical skills needed
Collect leads from visitors with just one click which means more opt-ins
Easily share your unique opt-in links on social media, websites, forums and ads platforms
Intuitive software that uses advanced modern technology to detect where someone is currently signed in so it displays that social icon first
The leads you get are top-quality and 100% verified email addresses which means more opens, clicks, and sales
Connects with most major email marketing tools… GetResponse, Aweber, Constant Contact, Sendlane, Mailchimp and more...
Why Most Online Business Struggle To Get Results With Their Lead Generation
Getting traffic to your opt-in page takes a lot of work
Some of the leads you get are bogus which decreases your profits per lead
Because your visitors have to enter their email address manually, many just won't do it due to having a short attention span
Setting up an opt-in page can be incredibly time-consuming and require some technical skills
You have to make sure you're compliant with regulations like CAN-SPAM and GDPR to avoid hefty fines
One Unique feature of LeadPal is, users can create high-converting reminders for sales pages, product pages, events & flash sales
There is a major problem when you want to convert people into customers or attendees
LeadPal sends perfectly-timed email reminders to your UNDECIDED VISITORS
We display amazing Pop Ups when visitors try to leave the user's website. Interested visitors ask for a reminder at the date of their choice: In 1 hour, 24 hours, a week later or they can pick their own time and date. Then we send the right email at the right time.
What If There Was A Simple Push-Button Solution That Makes It

SUPER Easy To…?
Boost The Quality Of The Leads You Get
And Ultimately Make More Money
THE GOOD NEWS IS… tHERE IS!
Watch The Demo Video Below To See LeadPal In Action…
$10,000 in JV contest prizes
A double-digit conversion has always been the norm with our launches and this will be too
Copy Written by a 7 figure copywriter and loads of DOTD and POTD to his belt
Guaranteed Low Refund Rate: Our products has always maintained less than 3% refund rate
Guaranteed and Continuous Support: We've always supported our products and users
Hot & Battle Tested Sales Funnel Guaranteed To Convert
50% Commission Across Funnel + Recurring
The PRO upgrade unlocks professional and advance features giving your subscribers the ability to do more with their LeadPal software;
PRO upgrade users get the ability to unlock 3 great features;
Remove our Powered by branding
Custom domain integration (10 domains)
Connect up to 50 social apps
Platinum Edition – $97/Yr or $27/mth
Unlimited LeadPal leads collections
Unlimited reminder domain
Unlimited reminders pop up set up
Unlimited social accounts
Just like the name "Luxury" users get the Luxury to unlock some cool features that cannot be found anywhere;
Sync leads to more than 1 autoresponder at a time
Brand LeadPal with your own custom branding (Domain) and sell lead gen access to businesses or marketers.
Get a unique dashboard with your brand, logo, URL, favicon, emails, etc.
Create LeadPal pages and reminders for clients
Create clients account (500)
White label domain (White label users should be able to use their own domain)
Custom email address and logo
Totally rebrandable with your own company details and colors
Clients can have team members
LeadPal  Affiliate  Contests
$10,000 In JV Contests
First 24 Hours Individual Speed Contest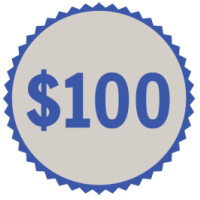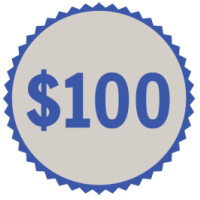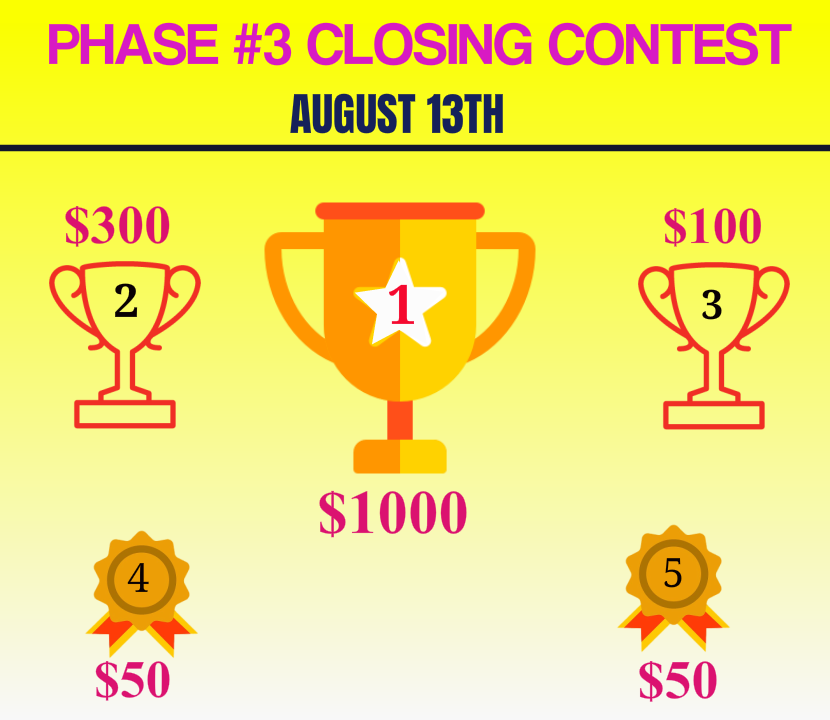 Important: You must make an amount in commissions equal to or more than the prize money to win the prize. Where this is not met, then your prize money will equal your commissions.
Maximum of 2 team members.
ADDITIONAL SURPRISE CONTESTS OF OVER $4,000 WILL BE ANNOUNCED DURING THE LAUNCH PHASE
Sat. August 8th at 10:00 am EST
11:59 PM EST, Thur. August 13th
NEED HELP WITH YOUR PROMO?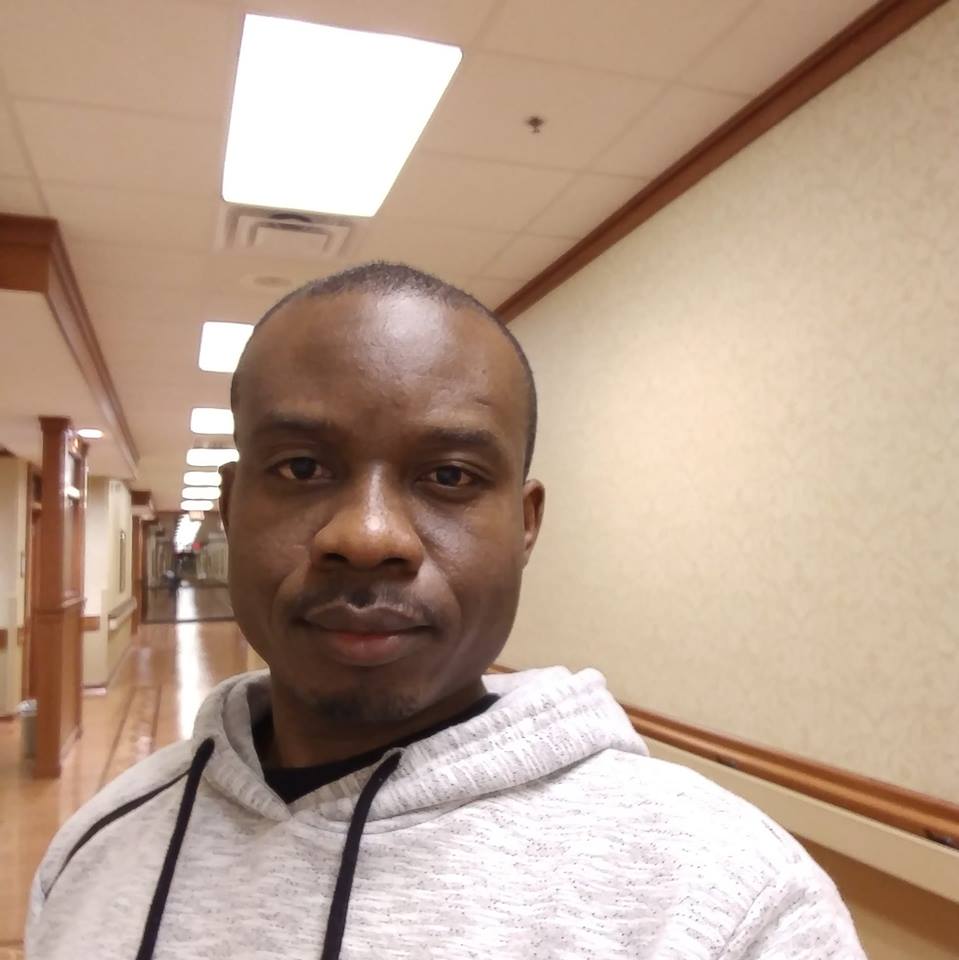 Affiliate promotion terms & conditions
You must agree to our affiliate agreement before promoting LeadPal. Only teams of 2 is acceptable . The teams must reachout before the actual launch cart opens. Sending Spam, offering cash rebates to people who buy through your affiliate link is not acceptable You must NOT run "negative" PPC or iframe domain campaigns such as "Product name / author name scam" or any other method to attract controversial click through rates that an ordinary person would deem to portray a negative view of the product or vendor. Using cookie stuffing. If you do, you'll be automatically denied and blacklisted
Important: Do not misrepresent our product/offer and follow all endorsement rules and regulations that are applicable both in the country where you are based and in the countries from which you are sending traffic or advertising in. FTC Guidelines for affiliate marketing came into effect on May 2015. Please ensure you have reviewed these guidelines and comply where necessary with your marketing practices. JVZoo.com will be used as the payment processor and affiliate program management platform, so please ensure you also follow all the standard of JVZoo.com Terms & Conditions.
Anyone found to be promoting our products in breach of these terms and conditions will be removed from our promotion programs without notice and any commissions marked null and void.
This website is not affiliated with Facebook/Instagram/Google or any Facebook or Google entities. Also, This site is NOT endorsed by Google in any way. FACEBOOK is a trademark of FACEBOOK, INC. We do not sell your email or any information. We are 100% CAN Spam compliant.
Copyright 2020 LeadPal. All Rights Reserved